Undergraduate Opportunities
From the classroom to the research lab
Graduate Programs
PhD, MChE and BChE/MS Programs
Powered by Curiosity
We're pioneering new technologies through our research.
GREEN ENERGY TECHNOLOGY
UD Prof. Yushan Yan leads a UD spinoff company called Versogen
RETHINKING PLASTICS
Designing, Adopting and Ensuring a "circular" Lifecycle for Plastics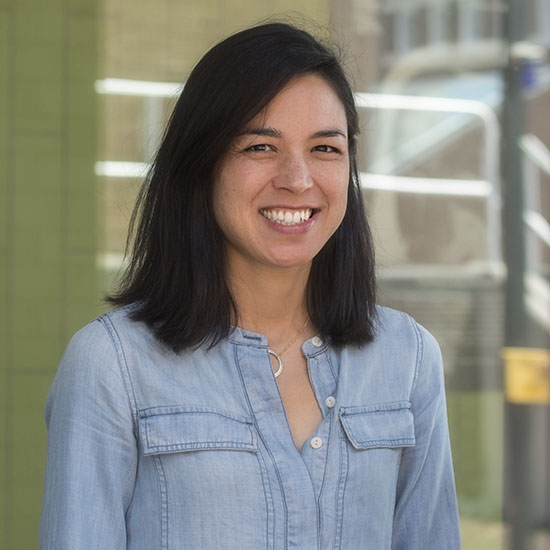 Millie Sullivan
Alvin B. and Julie O. Stiles Professor of Chemical & Biomolecular Engineering
Unlocking Intracellular Therapeutic Targets Using Bioinspired Materials
September 17 | 4-6:00 p.m. | 131 Sharp Lab Upcoming Events & Seminars
Upcoming CBE Thesis Defense(s)
Thank you for checking, but there are no one scheduled to defend at this time.
Please check back again at a later time.
3 weeks ago
With a passion for polymer research and teaching, @arthijayaraman of @UDChBE at @UDelaware, often finds herself wearing a lot of hats — figuratively, at least. https://t.co/KMdeX7lAXF https://t.co/HAct0rIrWr