Undergraduate Opportunities
From the classroom to the research lab
Graduate Programs
MEPT, MChE, and PhD Programs
Powered by Curiosity
We're pioneering new technologies through our research.
An Emerging Leader in Biosecurity
Aditya Kunjapur to participate in highly selective fellowship program.
2021

WINTER SESSION

Registration for Winter Session is underway. Most courses will be delivered online, with 150 new sections available and nearly 1,500 additional seats this winter.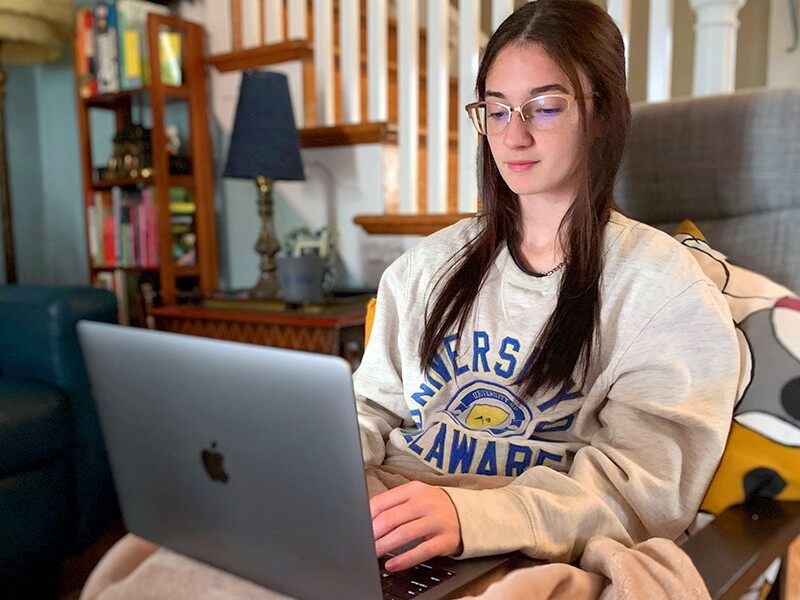 Upcoming Events & Seminars
Upcoming CBE Thesis Defense(s)
There are no defenses taking place at this time. Please check back again later.
4 hours ago
Congrats to Prof.'s Kristi Kiick and @EMFurst on their nomination! https://t.co/d5l4PWZpwc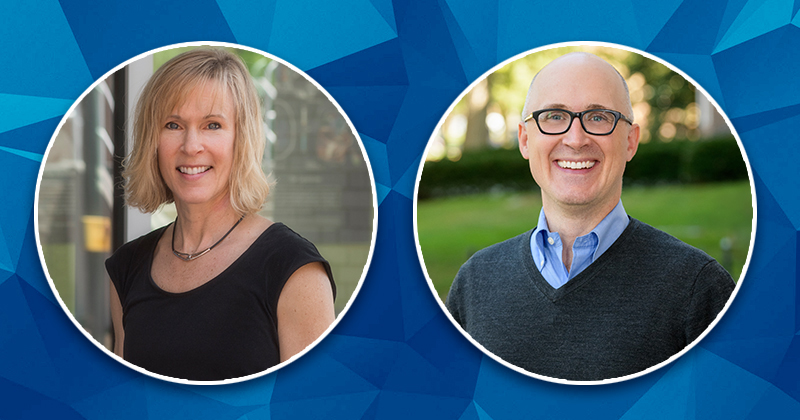 3 weeks ago
Considering graduate school? Interested in Soft Materials?
Then, join the @crisp_ud recruitment event on THURS. 11/19/20 from 12-1 PM, and learn about the breadth of innovative research available at @UDelaware.
Registration required: https://t.co/fkLrLM5LyK https://t.co/RvTWbT97Ky