Undergraduate Opportunities
From the classroom to the research lab
Graduate Programs
PhD, MChE and BChE/MS Programs
Powered by Curiosity
We're pioneering new technologies through our research.
GREEN ENERGY TECHNOLOGY
UD Prof. Yushan Yan leads a UD spinoff company called Versogen
RETHINKING PLASTICS
Designing, Adopting and Ensuring a "circular" Lifecycle for Plastics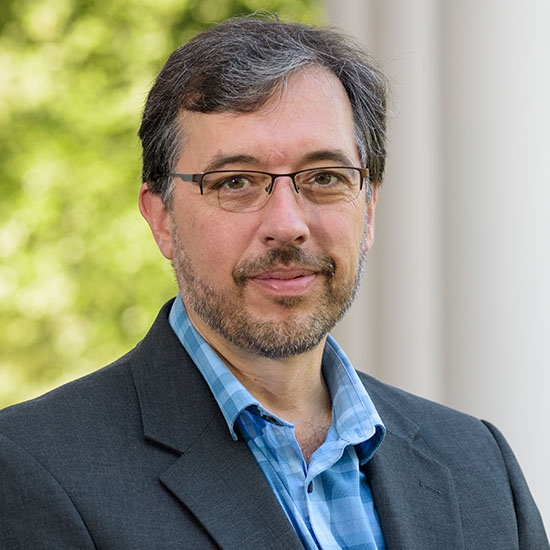 President Dennis Assanis and Provost Robin Morgan invite you to attend the
Norman Wagner
Unidel Robert L. Pigford Chair in Chemical and Biomolecular Engineering and 2020 Francis Alison Faculty Award recipient

Nano and Molecular Engineering in Service of Exploration, Education and Entrepreneurship
November 3 | 4:00 p.m. | Gore Recital Hall at the Roselle Center for the Arts
Reception immediately following the lecture in the CFA Lobby

Register for this in-person event by Friday, Oct. 29 at udel.edu/008836
Livestream will be available Upcoming Events & Seminars
Upcoming CBE Thesis Defense(s)
There are no defenses scheduled at this time. Thank you for checking.
2 weeks ago
Congratulations to @UDengineering, Prof. @TheppsMIT in the @UDChBE dept. for being selected for the American Chemical Society 2021 Class of Fellows.
https://t.co/coorXkYvYb https://t.co/i9SG8E27hY